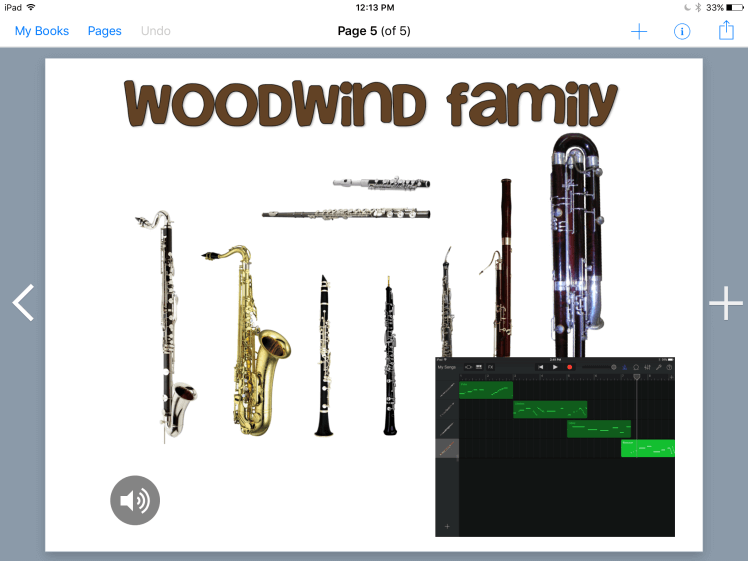 3 quick examples from a Book Creator Ambassador to inspire you to create books with your music students.
With the latest update, you can now easily share media from other apps straight to Book Creator.
Well, not exactly. But these students from New Jersey have been using Book Creator to create ebooks about how to play the recorder to pass on to the next year's class.