Make comics with Book Creator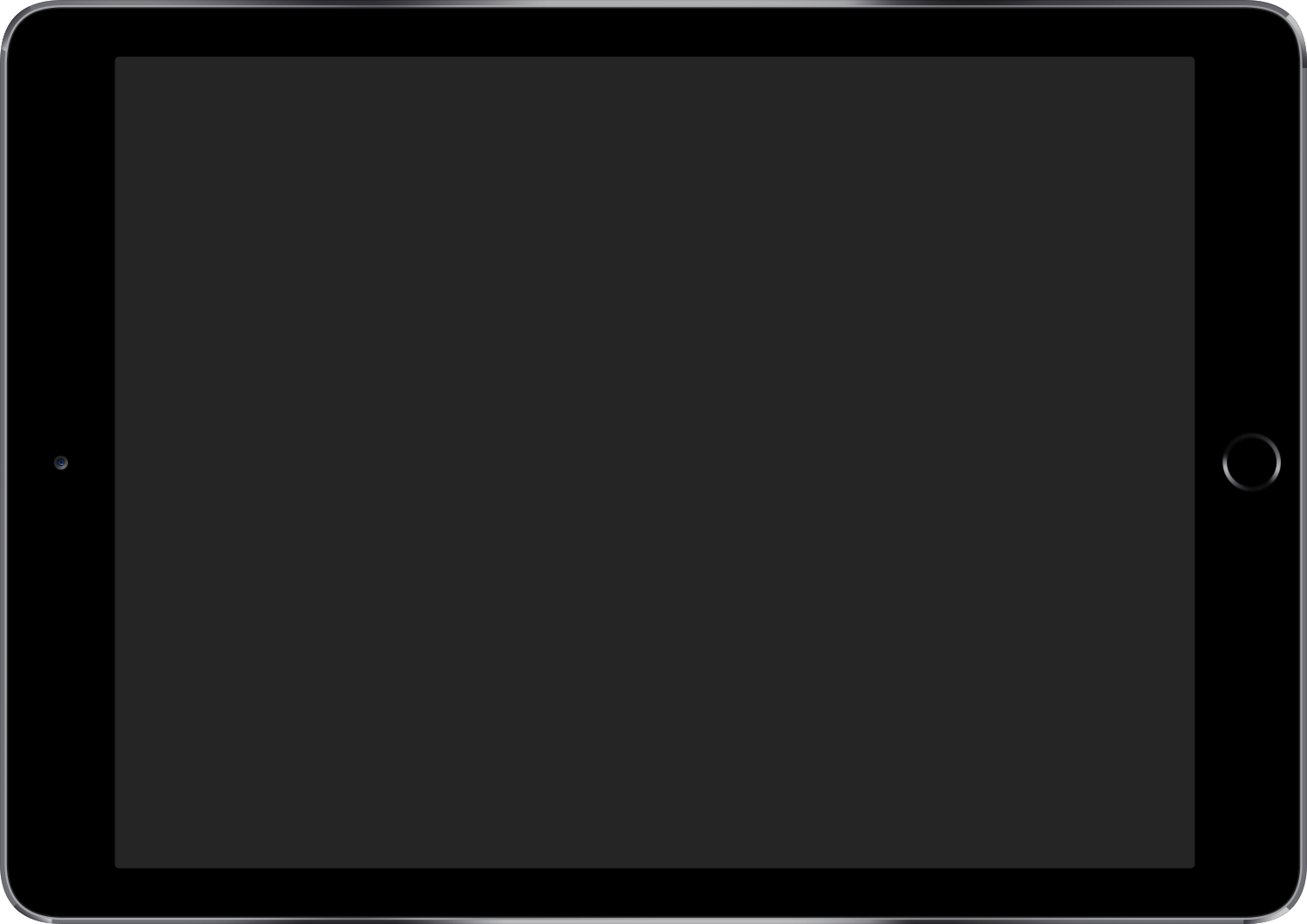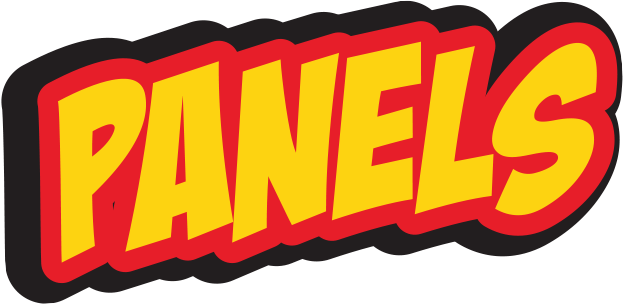 Use panels to layout your comic books. Add images to your panels from your photo library or using your device's camera.
Add stickers from the library and resize them. Choose text or write your own words on top of the blank stickers.
Captions
Speech bubbles
Funky text
Choose from the new range of comic styles. Use the preset titles or customise your own. Add drop shadow, thought bubbles, borders and more.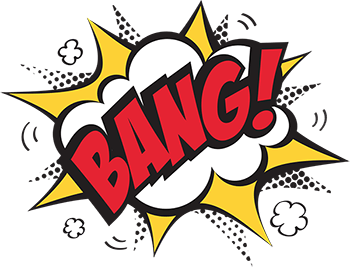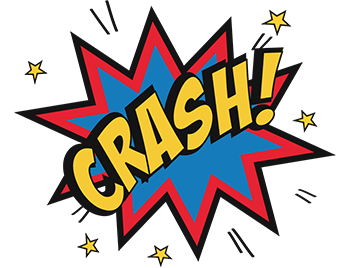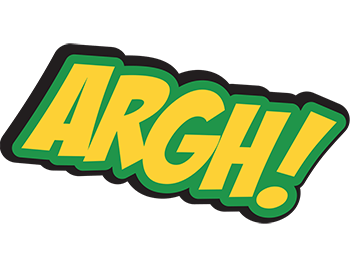 Choose from comic style backgrounds. You can still use all the standard backgrounds and solid colours.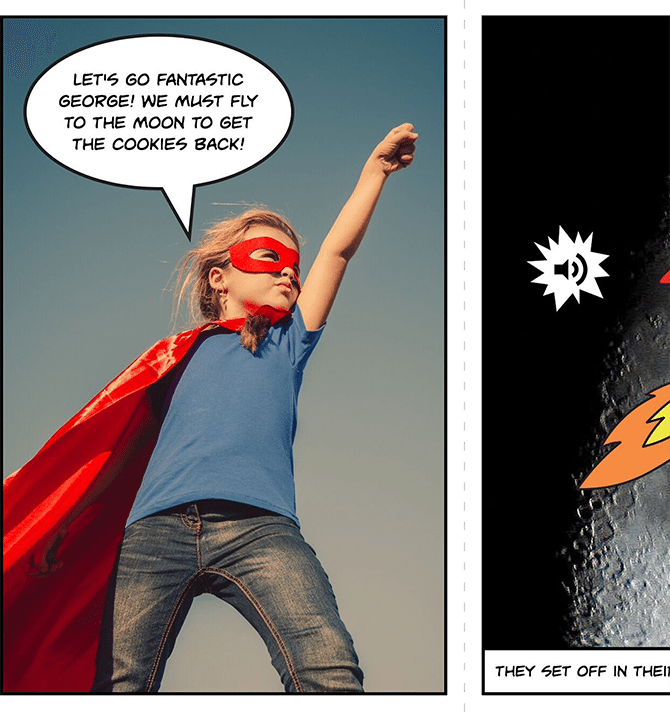 Superhero creativity!
Below are the winners of our Book Creator comic competition for schools (as judged by a comic book legend!).
How can we use comics in the classroom?
Primary school teacher and author Matthew Sullivan gives some thoughts about how and why comic books can be used as a writing stimulus, and more.
Learn more