Transform Classroom Engagement
Teachers lve Book Creator.
Supercharge engagement right across the curriculum. Give your teachers a tool that is easy to use, will save teachers time, and that ALL students will love.
"The Book Creator team were incredibly supportive and were able to provide a few Professional Development sessions, so adoption took off really quickly among teachers."

Director of Information Technology
at Newburgh Enlarged City School District

"I was blown away by the projects our 2nd graders did. I only had to spend 15 minutes with the teachers and students to get them up and running!"

INSTRUCTIONAL TECHNOLOGY SPECIALIST, WHITFIELD COUNTY SCHOOL DISTRICT

"Book Creator is a super-versatile, accessible tool that offers pricing levels to work with varied classroom needs and circumstances."

"It was obvious that Book Creator understood how schools work and what it's like to be a teacher in today's world."

e-Learning Specialist, Hall County School District

"I was struggling to get time with teachers and students. Book Creator has completely opened classroom doors for me and I'm finally teaching classes, integrating curriculum, and being a tech coach!"

Technology Integration Specialist
at Smithtown Central School District in Long Island, New York

Instructional Technology Specialist, Newton County Schools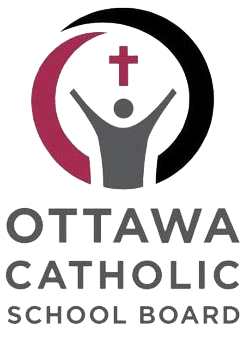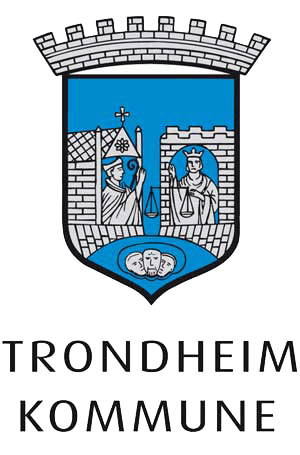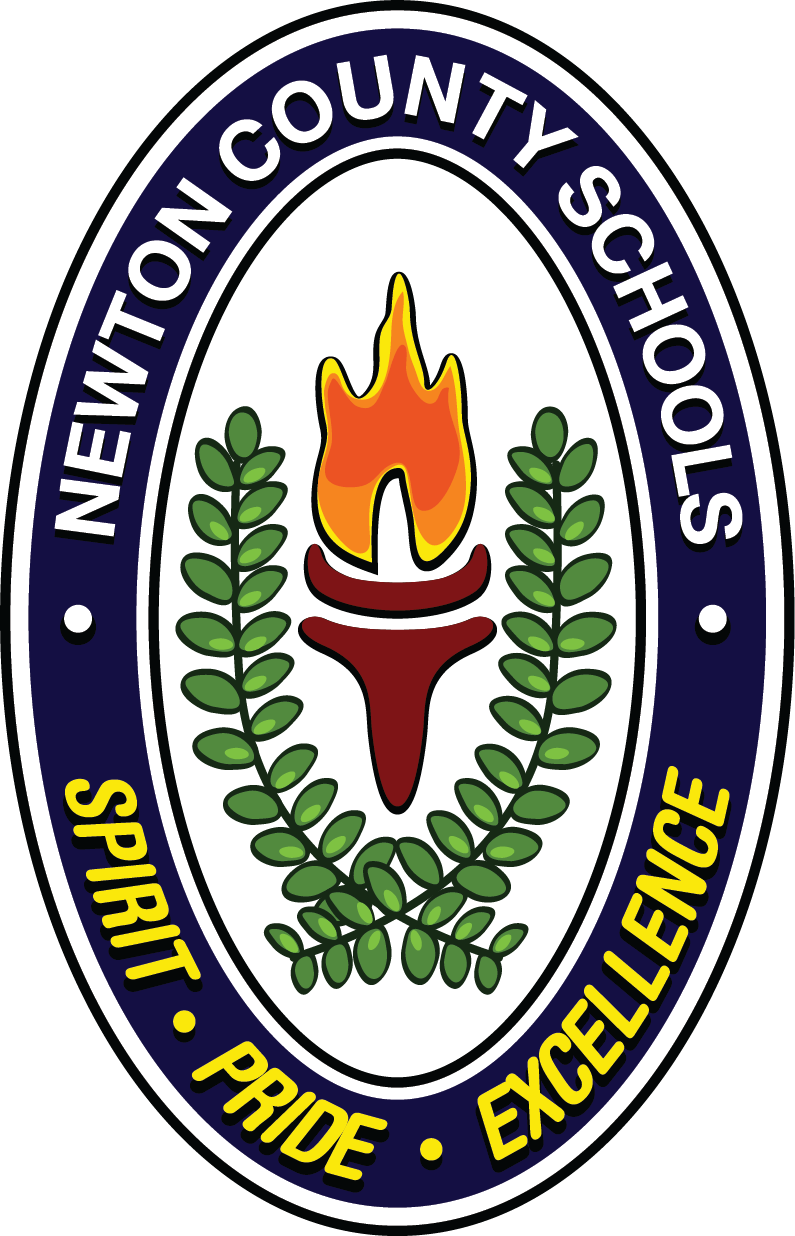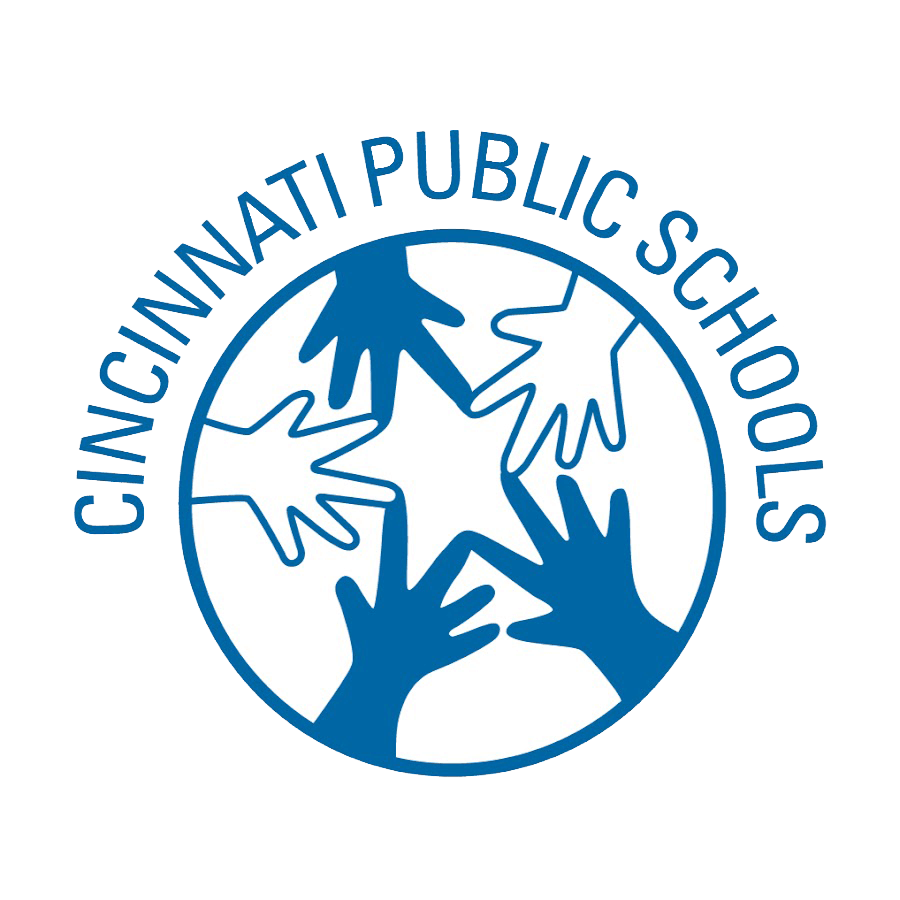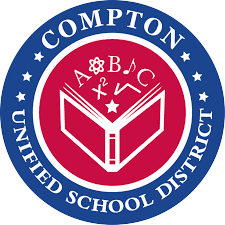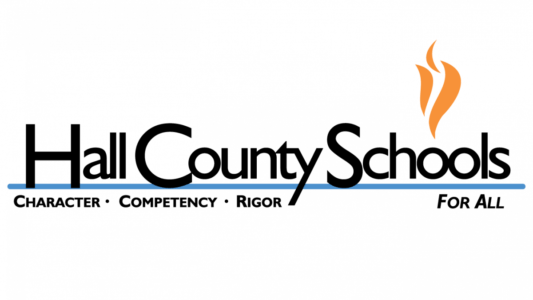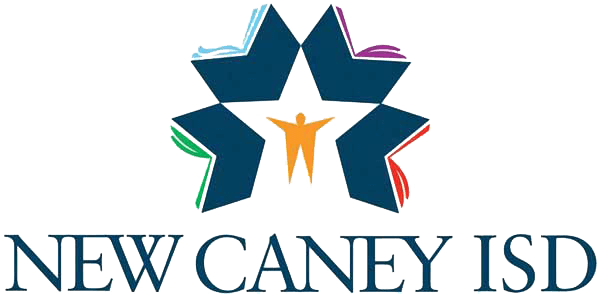 Our core values are aligned with yours
Book Creator is deliberately designed to be used by everyone. Right across the spectrum of age and cognitive ability, the results are incredible. With hundreds of accessibility features built right in, this tool will make your classroom a far more inclusive space.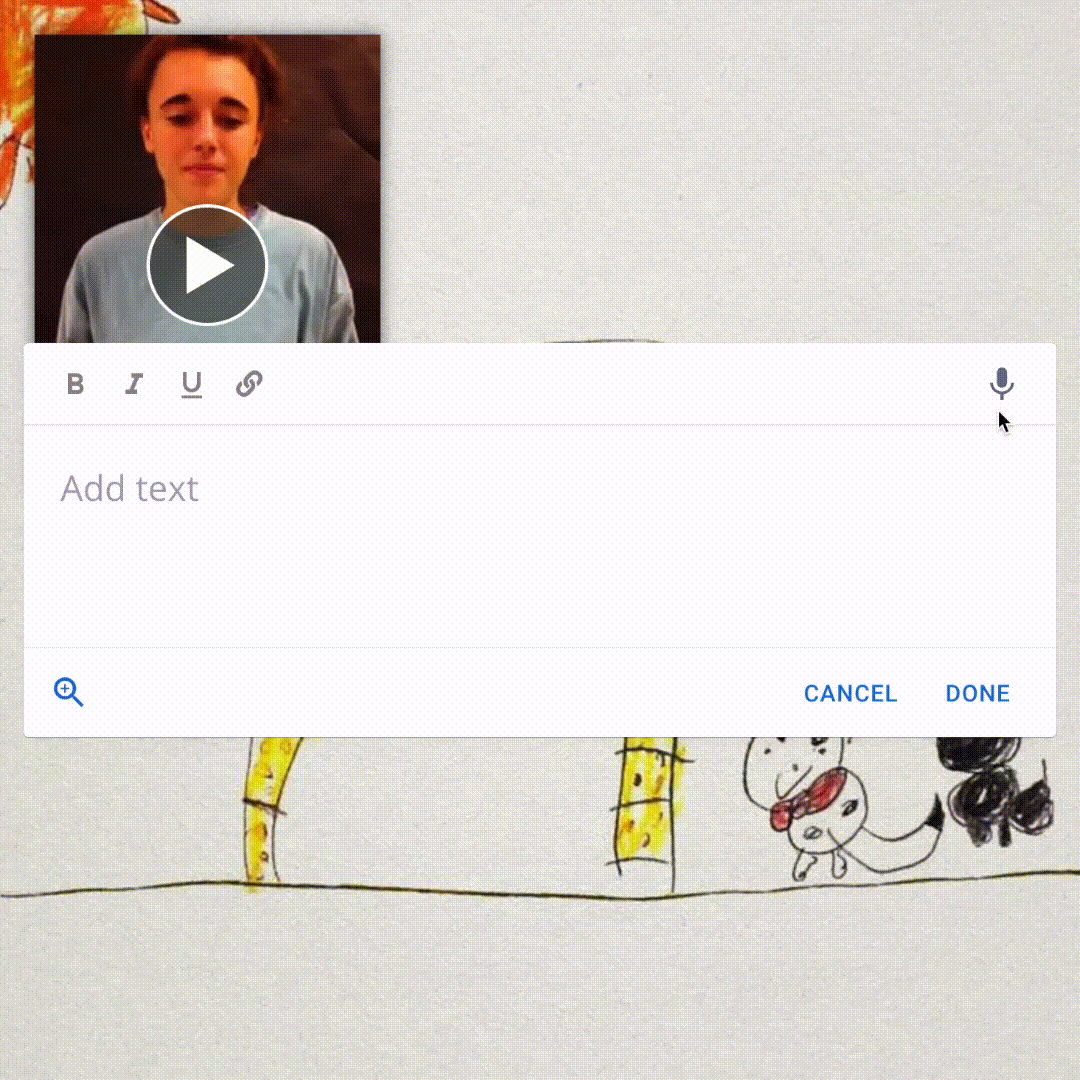 Exclusive features for schools
Alongside all the great creativity features that we give teachers for free, with your premium licenses you can unlock the full potential of Book Creator with unlimited libraries, real-time collaboration, more integrations, and deeper analytics.
Admin Dashboard

Integrate with your LMS and use bespoke dashboard to easily assign and track licenses

Enhanced Analytics

Track your rollout, and view key stats like how many books and libraries are being created

Custom PD

Integrate with your LMS and use bespoke dashboard to easily assign and track licenses

Account Management

Integrate with your LMS and use bespoke dashboard to easily assign and track licenses

Unlimited libraries

Create as many libraries as you need to organize you and your students' books

Book Analytics

See where your published books are being read across the globe

Real-time Collaboration

Work together on books - in your classroom or with other schools across the world!

Co-Teacher Support

Invite other teachers to join your library and work with you and your students
We'll be with you every step of the way for a no-fuss rollout to ensure excellent value for money. Integrations, PD, resources - we've got you covered. Read more…
Reading, writing, publishing. With Book Creator, literacy comes alive. Enhance your curriculum with a differentiated approach to teaching the five core facets of literacy. Read more…
Reading, writing, speaking & listening. Book Creator is the perfect app for language learning because it supports work in all four of the domains. Read more…
Students bring different gifts and challenges to the classroom. Book Creator is designed with equity and accessibility in mind, helping you identify and reduce barriers to learning. Read more…
See the AMAZING things our partner schools are doing with Book Creator!
Engagement across the curriculum
Newton County School System
Newton County Schools, Georgia is leveling up SAMR and driving student engagement with Book Creator.
Community Unit School District 300
There are two major successes that have come from CUSD 300 (Illinois) deploying Book Creator - evidencing ISTE standards and support ACCESS test preparation.
Houston Independent School District
Houston ISD have deployed Book Creator to help with writing across the curriculum - in STEM lessons and beyond.
Cincinnati Public Schools
The Department of Student Services in Cincinnati PS, Ohio, purchased Book Creator to improve access to learning for students with a variety of individual needs. Book Creator's multimodal features enabled students with special needs to access the curriculum, get creative and demonstrate their learning.
Let's start the conversation
School licensing, district licensing, custom pricing - we are flexible. Let's talk
Let's talk!
School licensing, district licensing, custom pricing - we are flexible