Transform classroom engagement
Help every child in your class shine with Book Creator, the simplest way to create content in the classroom.
16 reasons why Book Creator will transform your district
Click on each one to expand
Dive deeper
Explore how Book Creator can help teach specific curriculum areas
Book Creator enables teachers to engage students, provide them with opportunities to seek out creative solutions, and expose them to the world outside of the walls of their classroom.
It was obvious that Book Creator understood how schools work and what it's like to be a teacher in today's world.
I was blown away by the projects our 2nd graders did. I only had to spend 15 minutes with the teachers and students to get them up and running!
Over 1.5 million books are made with Book Creator each month, in classrooms throughout the world.
Join these districts who are already benefiting from Book Creator
1,000 book plan for every teacher
Unlimited libraries
Real-time collaboration
Access to 2 million + Noun Project icons
Deeper, location-based analytics
Admin dashboard to assign and manage licenses
Access to self-paced training course within the app
In-app support via chat with our support team
Bringing Book Creator to your school
We'll be with you every step of the way for a no-fuss rollout to ensure excellent value for money.
Implementation plan
Our 5-step checklist will guide you through the first stages of bringing Book Creator to your teachers and students.
LMS integration
We'll integrate with your LMS and give you a bespoke admin dashboard for assigning and tracking licenses.
Training
Bring in our experts to help with training or use our PD Menu to get started. Or jump into one of our regular live webinars.
Resources for teachers
Delve into a library of case studies, example books, lesson ideas and templates covering multiple subjects and grade levels.
---
Your Privacy matters to us
We are COPPA, FERPA and GDPR compliant
Teachers are always in control
We don't sell user data or advertise
We protect your information
Your books belong to you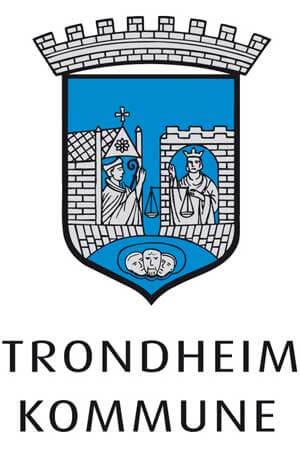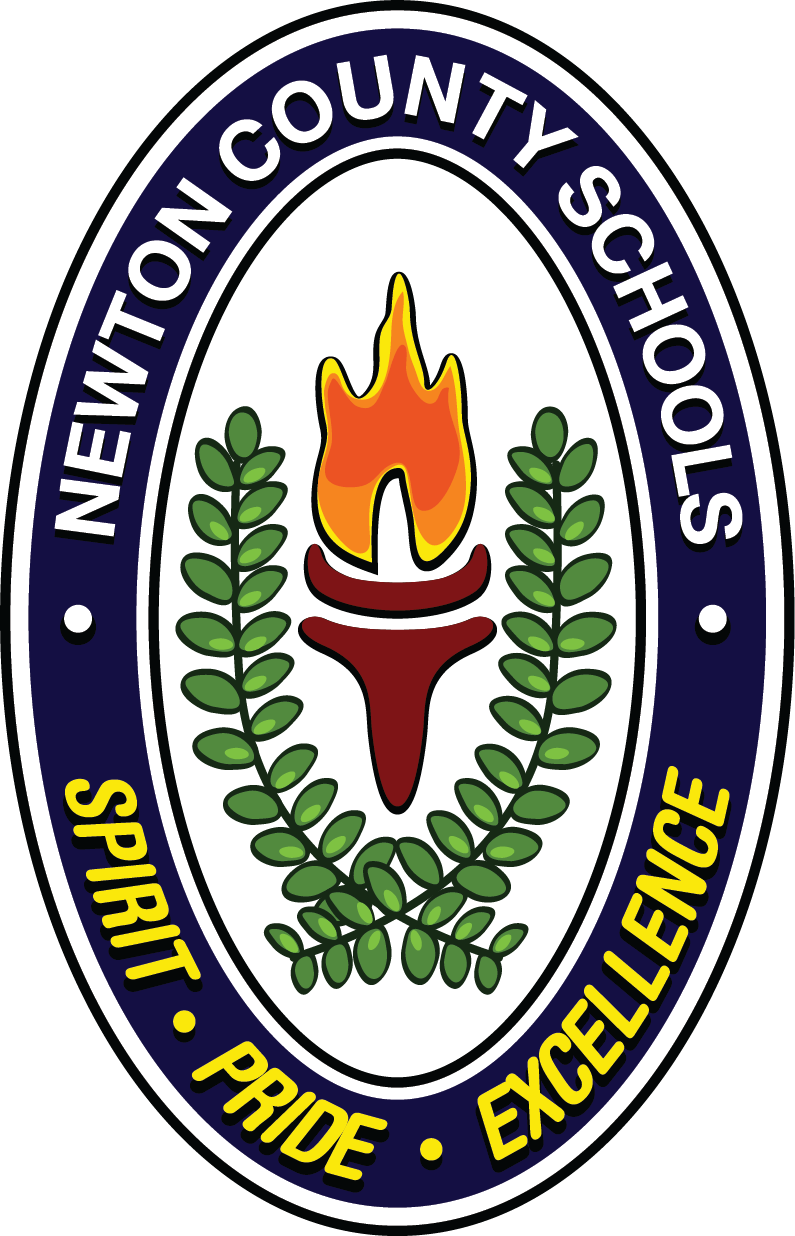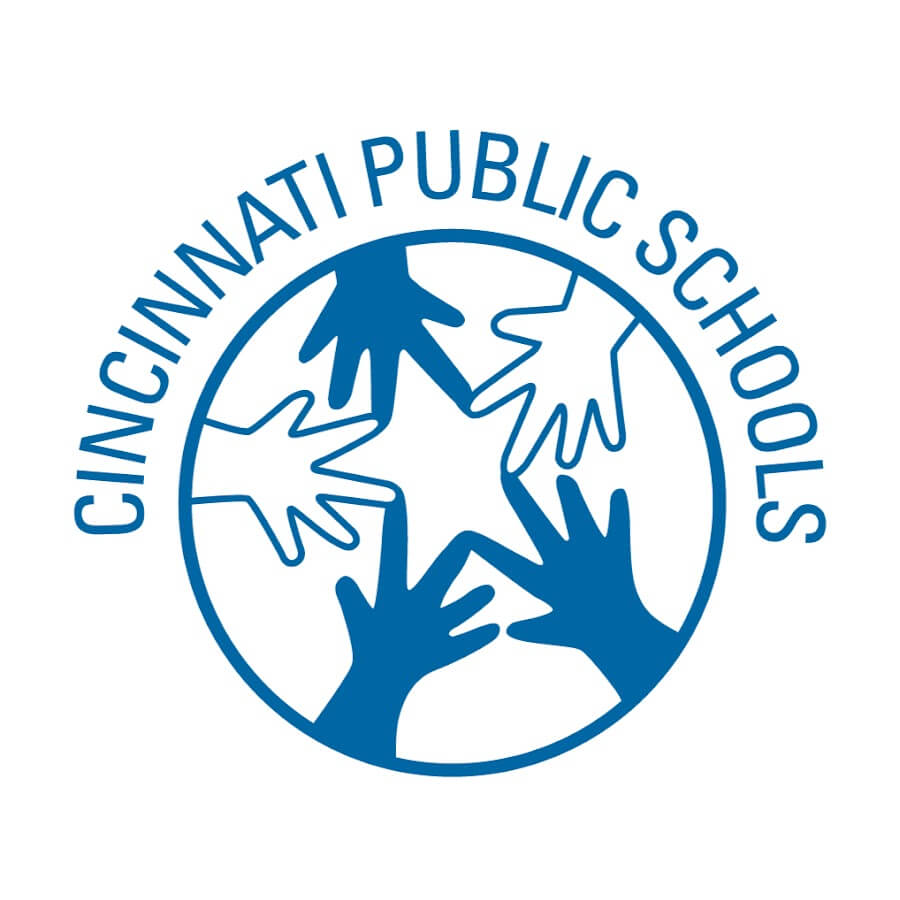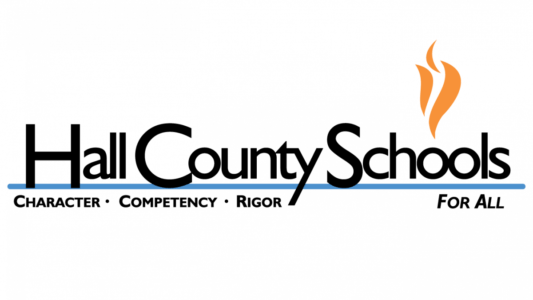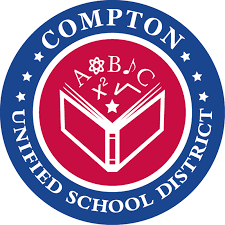 Transform classroom engagement
Have more questions? We've got answers!
say Book Creator has made a positive impact on their teaching
2018 survey of 668 teachers