It's World Book Day today (5 March), and to celebrate, we gave away copies of our app, Book Creator for iPad.
Book Creator has come a long way since launching on the App Store in September 2011.
Ex-Nokia Product Manager Dan Amos originally had a vision for a tool that could help people become self-published authors.
The original version of Book Creator allowed for importing photos and styling text, but we've made several improvements since then: including importing video, a pen tool, hyperlinks, adding audio and soundtracks, exporting the book as a video… the list goes on!
The iPad version has become the no.1 Book app in 80 countries and we're thrilled to say that we recently passed the landmark of 10 million ebooks being created with Book Creator.
Check out some of the books that have been made with Book Creator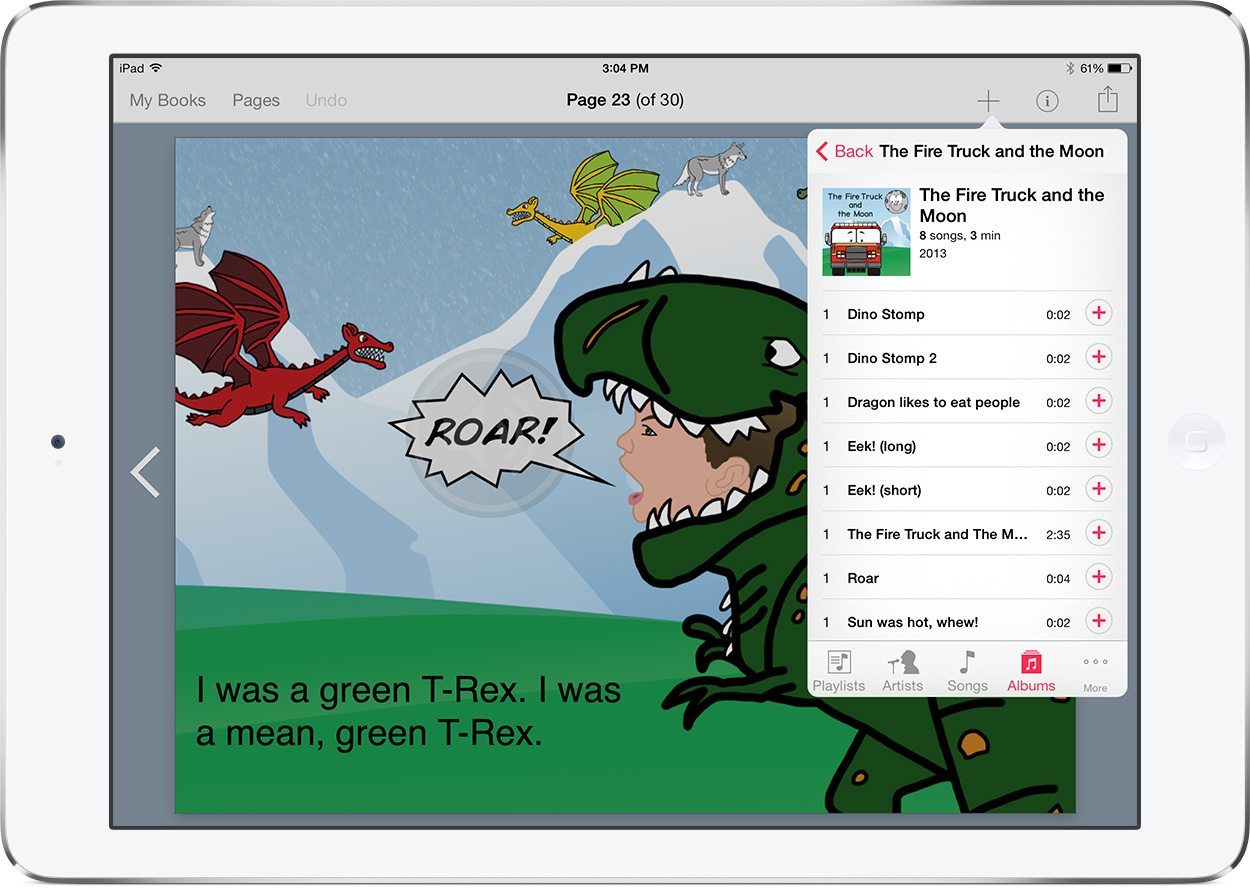 Grab a copy of Book Creator!
To celebrate World Book Day, and the milestone of 10 million ebooks, we gave away copies of the iPad version, for free!
The app is available for £3.50 / $4.99 from the iTunes App Store. We asked you what books you would make if you had Book Creator (see comments below!).
GIVEAWAY HAS NOW ENDED
Wow! What a response! And so many great ideas for the books you'll make.
Thank you
Thank you to everyone who has ever used the app, reviewed or featured it, and suggested improvements and updates. Book Creator belongs to you!

Dan Kemp is the Marketing Director and has been working here since 2013. One of Dan's favourite jobs is hearing the stories of how Book Creator is used to bring joy to classrooms all over the world, and he happily retells these stories on these pages!