Category: Creativity
Here are all the blog posts included in this category
Creativity
To inspire student creativity, cultivate a creative learning environment
The first post in this Creativity blog series introduced the broader concept of the 4Ps: Place, Process Person, Product. This one dives into Place.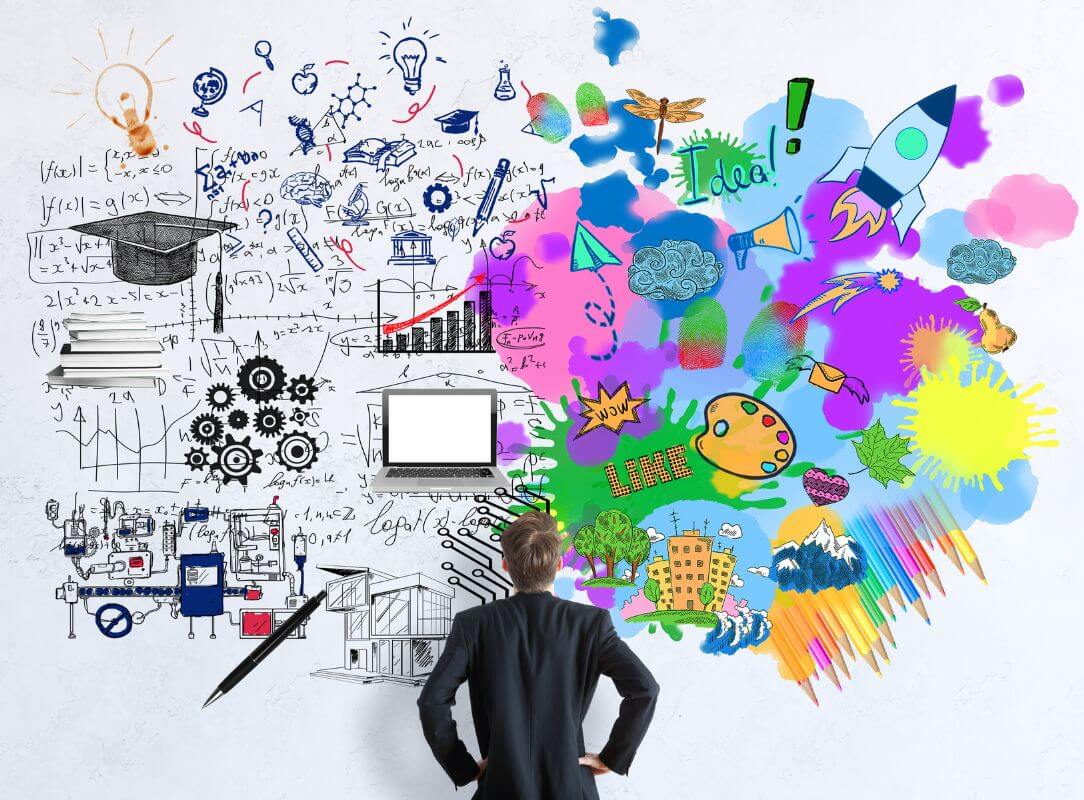 Creativity
Want to design more creative learning experiences for students? Use the 4Ps
Dr. Beth Holland introduces a framework called the 4Ps of Creativity to help educators incorporate creativity into their teaching practices.