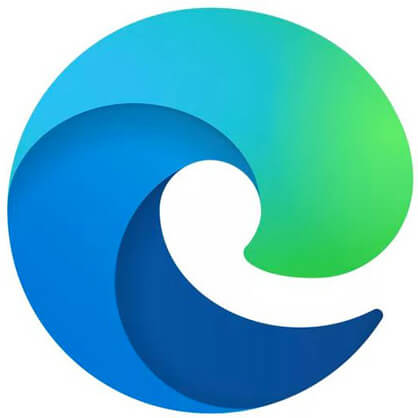 On 15th January 2020 Microsoft unveiled a new version of their browser, Microsoft Edge. It's being rolled out on Windows 10 and is also now available for MacOS too, not to mention iOS and Android. But here's the really good news for teachers and students - Book Creator online now works on Microsoft Edge too!
If you want to try it out, you can download Microsoft Edge from the Microsoft website. Once you've done that, simply head over to app.bookcreator.com and sign in as a teacher to get started.
Book Creator online was originally released for the Google Chrome browser in 2017. It now also works in Safari (Apple's browser) so can be accessed on MacBooks and iPads as well as Chromebooks.
But wait... there's more.
We're giving away free lifetime upgrades to celebrate.
If you're a Microsoft Innovative Educator Expert (MIE Expert) we're offering you a free subscription to our teacher plan for Book Creator online. This will give you all the great creativity features of Book Creator plus the ability to collaborate in real time and add co-teachers to your library (not to mention 1000 books and unlimited libraries to play with).
(And hey, if you're a Google Certified Innovator or Apple Distinguished Educator, we love you too.)

Dan Kemp is the Marketing Director and has been working here since 2013. One of Dan's favourite jobs is hearing the stories of how Book Creator is used to bring joy to classrooms all over the world, and he happily retells these stories on these pages!