The Book Creator blog
News, views, case studies and ideas to help you along in the world of edtech.
Creative Arts
Making the most of Book Creator: a photographer's perspective
Professional photographer Tony Cece explains why he uses Book Creator for iPad to create and publish his photography ebooks.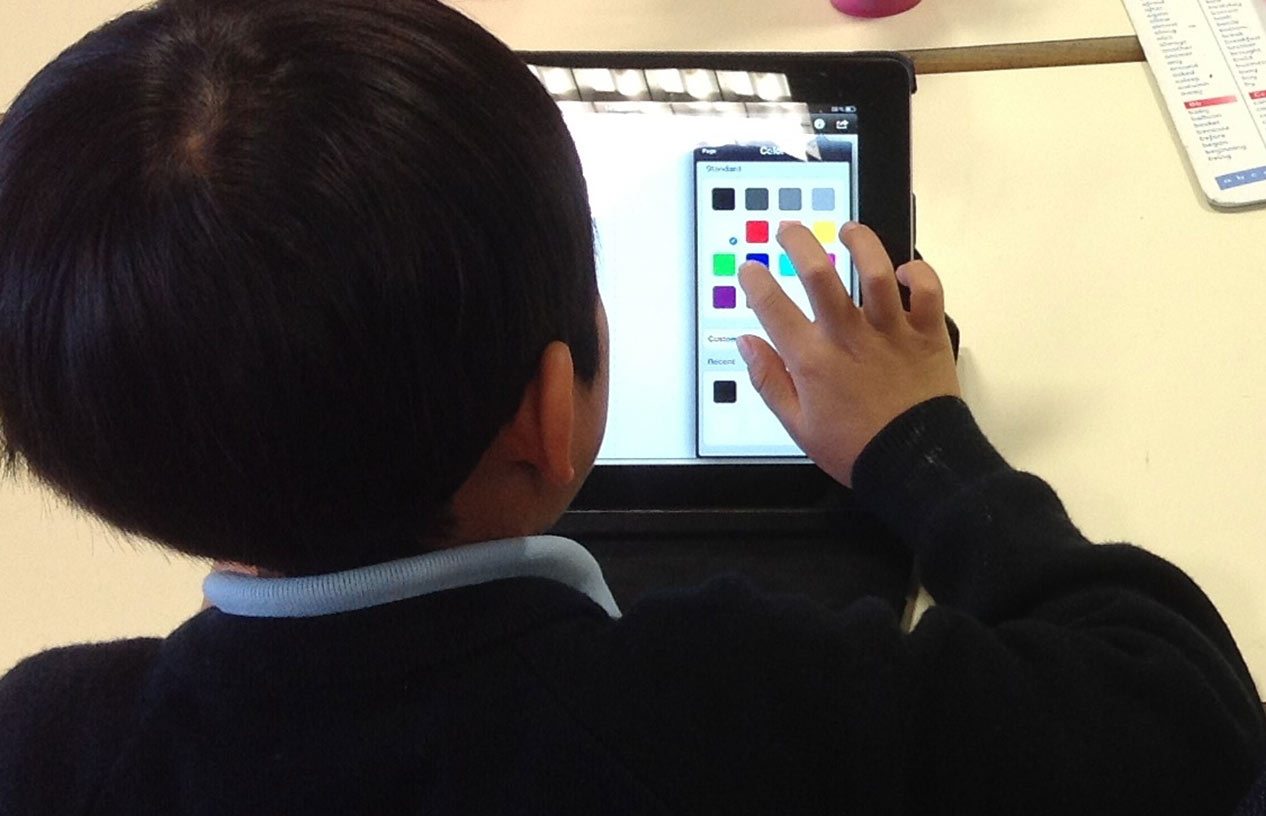 Languages
Book Creator helps 8-year-old new to English
Read this teacher's account of how Book Creator helped a student to learn English within 6 months of arriving in her classroom with no English ability.